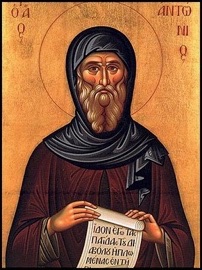 Teach your children Greek and make them educated Christians
All parents are strongly encouraged to register all their children in our Greek School by contacting the Greek School Director, Mrs. Angeliki Fotakis.
Please complete the Registration Form provided on this web page.
It is the only place in the area beyond home to learn in a systematic way the language of the Orthodox Church and of our ethnicity.
Learning Greek makes you an educated Christian, to be able to read the Bible and the Fathers of the Church in their original language.
It will also help your children preserve their rich ethnic heritage, something that will make them not only better Greeks but also better Americans.
CONTACT INFORMATION
Greek School Teacher: Mrs. Spiridoula Gerakios
For Registration please see:
Angela Papadopoulos-Gilmour and Madeline Mertis
Greek School Programs:
• OXI Day
• Christmas Program
• Three Hierarchs Presentation
• Greek Independence Day
• Mother's Day
• Graduation/Closing Ceremonies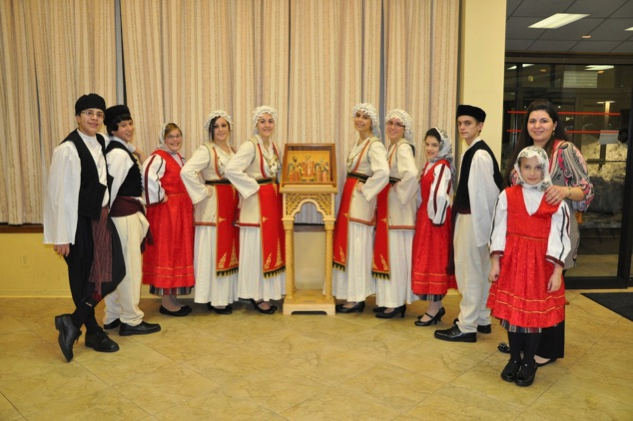 Mrs. Gerakios
Greek School Teacher
cell: 856-542-8786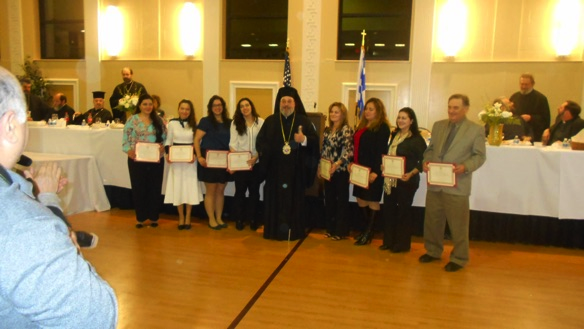 Thank you for buying Greek chocolates
The Greek School thanks all who bought Greek chocolates for its annual fundraiser. Please continue supporting our School in our effort to enrich its programs.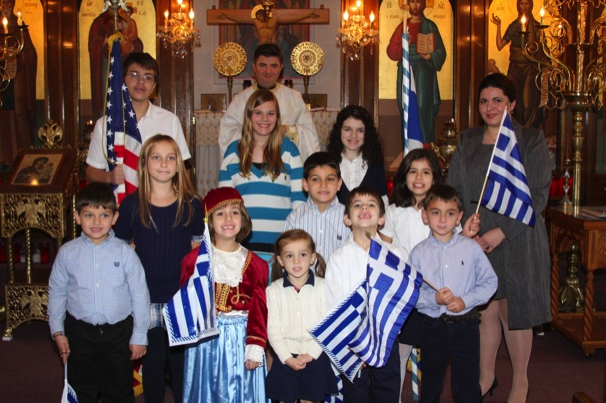 Congratulations to the Greek School for an Excellent OXI Day Celebration 2011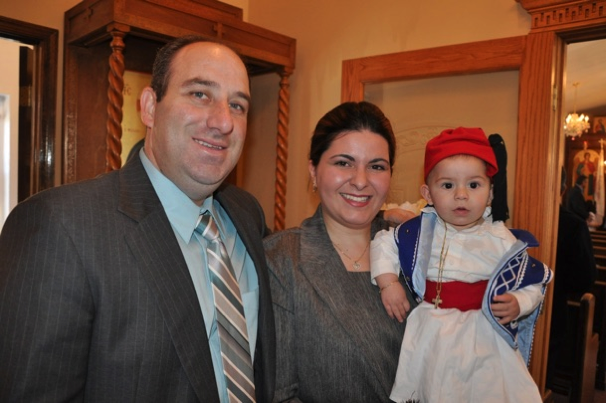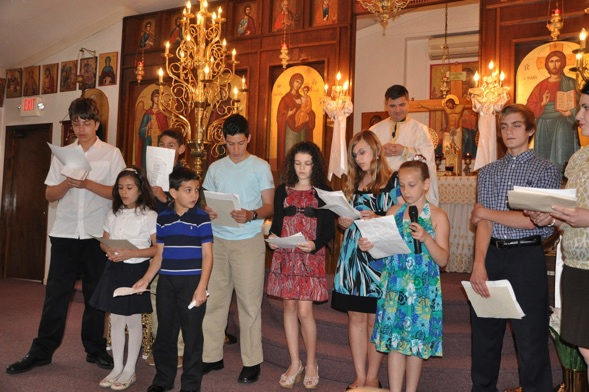 GRADUATION/CLOSING CEREMONIES DAY CELEBRATION
CHRISTMAS PAGEANT CELEBRATION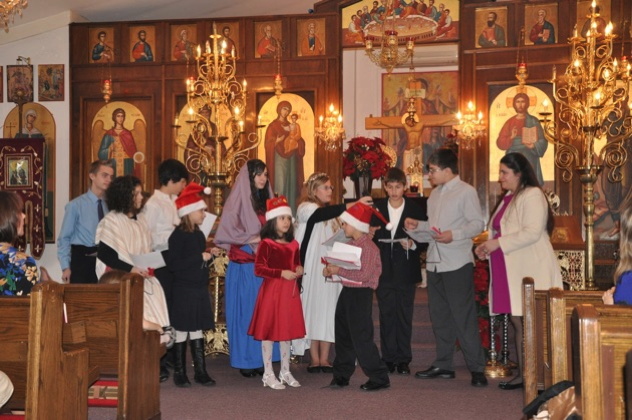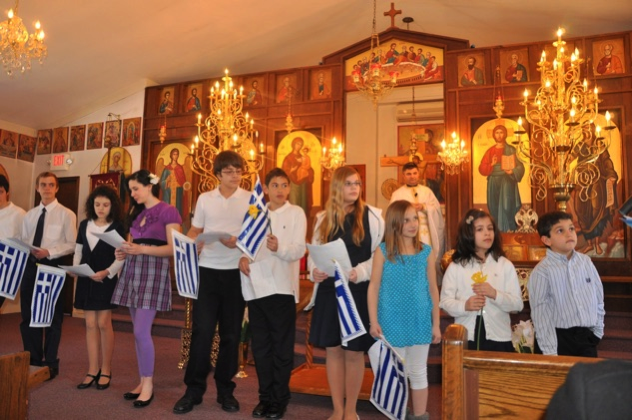 MARCH 25 GREEK INDEPENDENCE DAY CELEBRATION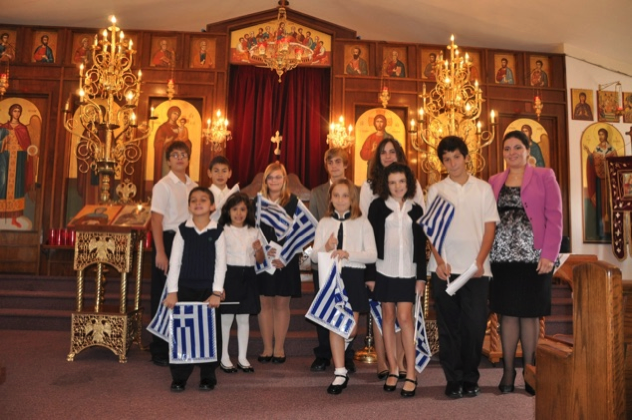 OCTOBER 28 OXI DAY CELEBRATION
THREE HIERARCHS DAY CELEBRATION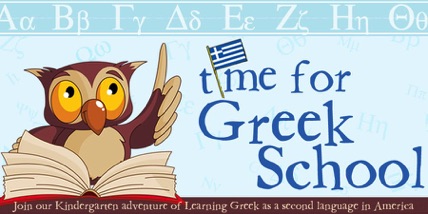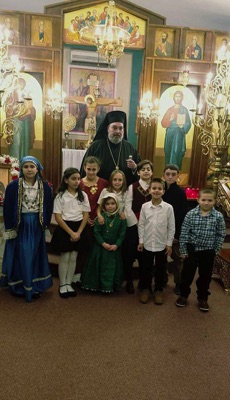 METROPOLITAN EVANGELOS AND THE ST. ANTHONY GREEK SCHOOL CHILDREN 2017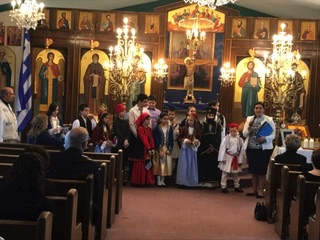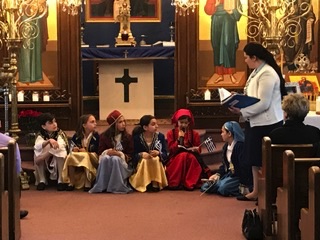 Greek Independence Day Program Sunday March 26, 2017